Booking
Email: oneabsolutely@gmail.com
Phone: (617) 402-2852
Hours of Operation
Call for appointment
PrettyEntertainment
shhh..just smile.

Vacuuming,Mopping Dusting wall hangings Dusting window sills Cleaning mirrors Emptying and removing trash,Cleaning Furniture, Glass,Countertops Making Beds,Wiping Glass Entrance Doors, Kitchens,Bathrooms and more!
Let a few of our FINEST GIRLS host your next cocktail party, business event, sports party, bachelor party, blow out your birthday candles or even deal cards at your next poker get together with the guys.
Let one of our sultry and elegant private dancers seduce you with a combination of brains, body, beauty and her one on one striptease and lap dance. She will keep your mind & body stimulated, never a dull moment! Our shows are booked on an hourly basis. You can book one or multiple entertainers.
We provide our customers with the highest level of service available. We are the next level in cleaning and entertainment.
The best on offer
Choose from our bestsellers
Entertainment Package
One on One entertainment. Private dancers delivered to you.
Cleaning Package
Specials on One,Two Bedroom condos and apartments.
Parties
We provide Poker Dealers, Hostesses, Bartenders and Much More for your event!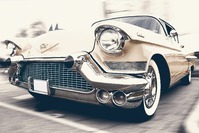 Chris O' Sherman
"Not only was the girl from PrettyEntertainment smoking hot but, she actually did a great job!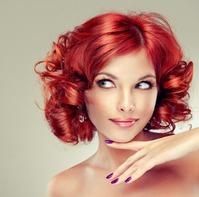 Lilew Porter
"My husband finally convinced me and honestly, I had a great time. Did I mention I didn't have to do the cleaning. Can't ask for more than that!"